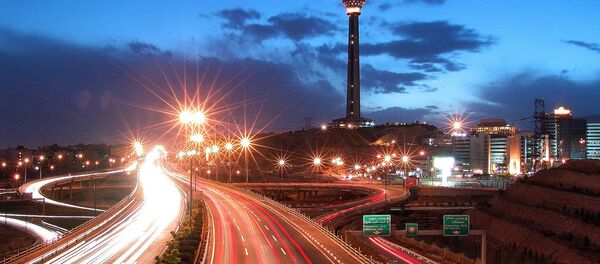 VIENNA (Sputnik), Svetlana Alexandrova — "Iran FM Zarif will travel to Europe on Monday to meet Mogherini and his European counterparts," the source said.
Earlier in the day, Iranian deputy foreign ministers held a meeting on Tehran's nuclear deal with political directors from France, Germany and the United Kingdom, while Iranian and Russian delegations took part in bilateral negotiations.
The meetings were held during the second day of consultations on Tehran's nuclear program between the political directors of Iran and the P5+1 group of international mediators in Vienna, Austria.
The negotiators are striving to find a solution for the Iranian nuclear program ahead of the end-of-June deadline.