VIENNA (Sputnik), Svetlana Alexandrova — The political directors of the P5+1 group and Iran on Friday focused on narrowing political gaps, working out the technical details and legal aspects of the Tehran nuclear agreement, Russian Deputy Foreign Minister Sergei Ryabkov said following a round of talks on the issue.
"The work is being carried out in three dimensions: settlement of political questions, analysis and working out of the legal implications of the impending deal. The third point is expert project realization technique."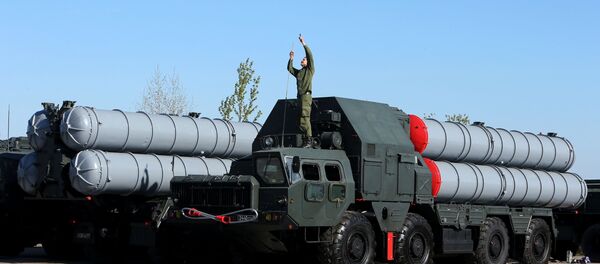 Earlier in the day, the second day of consultations on Tehran's nuclear program between the political directors of Iran and the P5+1 group of international mediators was held in Vienna, Austria.
Iran and the P5+1 group, comprising the United States, China, France, Russia and the United Kingdom and Germany, have to work out a final agreement ensuring the peaceful nature of Tehran's nuclear program until June 30.
The negotiators have already reached a political framework deal on the Iranian nuclear issue in the Swiss city of Lausanne in April.