MOSCOW (Sputnik) – Saudi Arabia plans to turn to Russia's expertise in building several power-generating nuclear reactors, Saudi Foreign Minister Adel al-Jubeir told RT Arabic.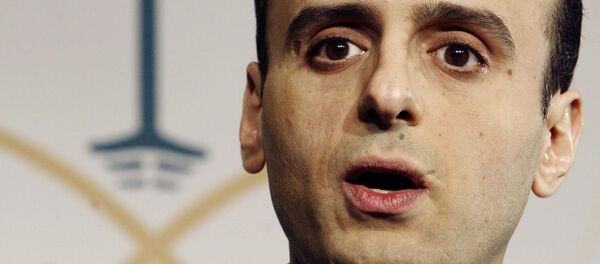 According to al-Jubeir, Russia has a big potential in nuclear field and has developed a range of advanced nuclear technologies.
"It is natural that Saudi Arabia aims to turn to the Russian expertise in this field. We have plans to build a power-generating nuclear reactor in Saudi Arabia. It is possible that we will build 16 reactors… Anyway, there will be more than one reactor," the minister said, adding that the issue should be carefully studied by experts.
On Thursday, Russia and Saudi Arabia signed an intergovernmental agreement on cooperation in the peaceful use of nuclear energy. The deal was inked on the sidelines of the St. Petersburg International Economic Forum (SPIEF).
According to Russia's state-run atomic energy agency Rosatom, the deal for the first time in the history of Russian-Saudi relations creates a legal framework for bilateral cooperation in the field of nuclear energy. It opens a number of prospects, including cooperation in construction and operation of reactors, nuclear fuel cycle services as well as education and training.