MOSCOW (Sputnik) – WikiLeaks on Friday published over 61,000 documents containing mostly what it called classified Saudi diplomatic communications and reports from the country's government bodies. The website pledged to release over half a million such documents in total.
"#Dear vigilant citizen, do not distribute any documents that might be forged and help enemies of the country to achieve their goals," the ministry wrote on its official Twitter account.
#Saudi Foreign Ministry advises citizens against visiting any sites containing "leaked" docs or publishing such docs which could be "forged"

— Fahad Nazer (@fanazer) 20 июня 2015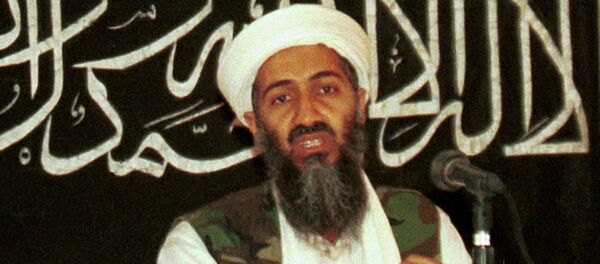 In a separate tweet, the ministry called on the citizens to not use the whistleblower websites as the leaked documents could contain unreliable information aimed to undermine the security of Saudi Arabia.
Human rights groups have repeatedly criticized Riyadh for its human rights violations, including public beheadings and floggings, restrictions on freedom of expression and discrimination against women.