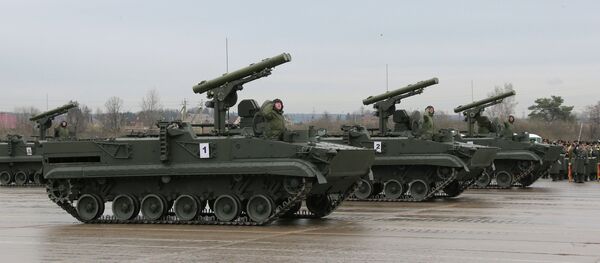 DUBAI (Sputnik) — The United Arab Emirates (UAE) will increase spending on research and development (R&D) three-fold by 2021, the country's vice president and prime minister said in a statement.
"The UAE will continue to implement a long-term plan facilitating our transition to a knowledge-based economy, an area where the UAE is currently leading the Arab World, as we aim to triple national spending on research and development before 2021," Sheikh Mohammed bin Rashid Maktoum, who is also emir of Dubai, said in a statement Saturday.
The Arab country is also set to increase the number of employees in this sector of economy from the current 22 percent to 40 percent over the next six years, he added.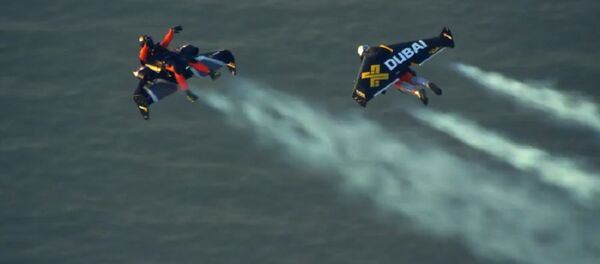 According to the official, the UAE is one of the world's most attractive countries for foreign skilled workers.
The country is also pursuing an ambitious goal of launching its first space mission to Mars by 2021. Among other outstanding projects are the development of renewable technologies and nuclear power engineering.
Sheikh Mohammed's remark came several days prior to the release of the annual statistical reports on the country's economy of the UAE National Bureau of Statistics.