Germany has issued a final warning to Greece threatening that Greece will have to leave the Eurozone if they fail to establish a deal with their creditors.
The head of the European Council, Donald Tusk, expressed his opinion saying that it's about time that the race in the search for the guilty comes to an end.
According to a source in the administration of German Chancellor Angela Merkel, the Greek deadline for reaching negotiations will not be changed.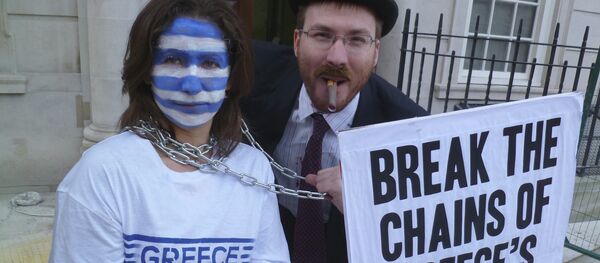 Leaders of the Eurozone countries are due to meet in Brussels tomorrow for a final meeting to discuss needed reforms in order to meet the demands of Greek creditors.
If the deal is not reached by June 30, when Greece's international bailout ends, the country will run out of money and find itself unable to pay its debts or finance the running of the state.