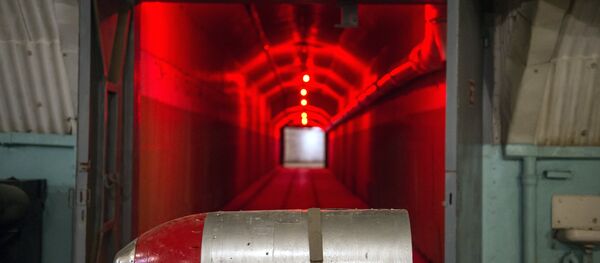 The United States has recently turned into a "dictatorship" in which its people, with the exception of the richest 10 percent, have no impact on the country's policies, publicist and investigative historian Eric Zuesse emphasizes.
Commenting on the recent interview given by NATO and America's General Ben Hodges to the US national radio, the investigative historian blasted the general for a blatant lie: Hodges claimed that Russia "invaded" Crimea, "the day after the Sochi Olympics."
"That's so many lies in such a short span, so that unpacking all of them will produce a long article; but, those lies are the mainstream view in America's news media," the publicist stressed.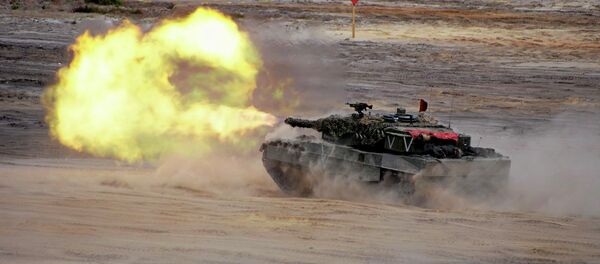 Analyzing the chain of events, Eric Zuesse underscored that Washington's decision makers had long been considering plans of grabbing Ukraine, since this country "is more important to them (and their billionaire sponsors) than getting any of the twelve former Warsaw Pact nations that the US had already brought into NATO." Ukraine is key to restraining Russia according to American political scientist Zbigniew Brzezinski.
"When this coup — which the founder of the "private CIA" firm Stratfor once referred to as "the most blatant coup in history" — was over, the new regime was planning to kick Russia's navy out of Russia's main naval base ever since 1783, which was in Crimea, which had always been part of Russia until the Soviet dictator in 1954 simply transferred Crimea to Ukraine, despite the wishes of the Crimeans," the historian elaborated.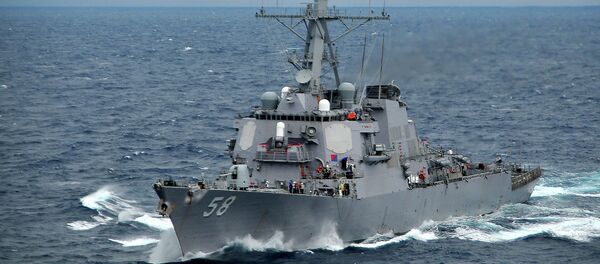 The Sochi Olympics ended on February 23, 2014, while the US-backed February 2014 "revolution" in Ukraine, carried out by the Ukrainian ultra-nationalists and neo-Nazis in Ukraine started on February 18, 2014.
On February 24, Crimean citizens held a protest rally, following the infamous "Pogrum of Korsun," the gruesome attack against Crimea's Russian speakers launched by a Ukrainian Nazi gang. Crimea's civilians strongly opposed the 2014 undemocratic coup in Ukraine and slammed the junta for violating the human rights of ethnic Russians in the country.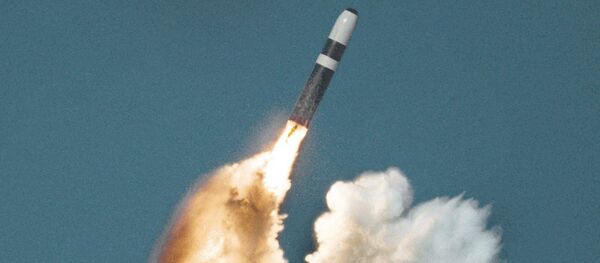 Crimea's referendum held on March 16, 2014 had clearly demonstrated that the US-backed new Ukrainian government had no support among the majority of the peninsula's population, which voted for reunification with Russia.
However, "Obama himself phrased the entire 'justification' for his economic sanctions against Russia, on the basis of "the annexation of Crimea," via a "conquest of land."  So, Ben Hodges is merely repeating Obama, using a clearer phrase ("invade Crimea"), in order to 'justify' American responses that are even more aggressive: military, not just economic, against Russia," Mr. Zuesse highlighted.
The influential political elites in the US are falsifying the facts with total impunity, the historian underscored, asking rhetorically, whether the United States is still committed to its values of democracy and free press.