MANAMA (Sputnik) – Saudi Arabia recommended neighboring Bahrain restrict Shiite access to a number of major projects.
In a message dated 2011, Riyadh points to the necessity of the "joint strategic work in the field of security concerning people appointed for the key posts in Bahrain," as well as calls for "minimization of any Shiite influence on the projects represented by Bahrain."
Another document said that Saudi Arabia had been collecting information on Shiite activities in Bahrain as well as political, business and familial relationships.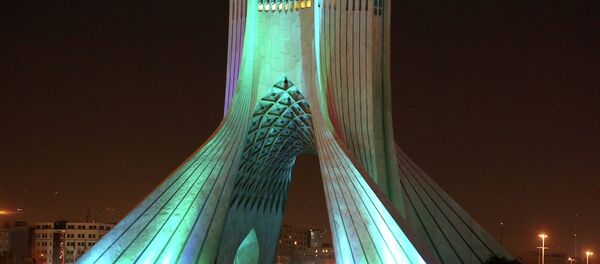 On Saturday, Saudi Arabia foreign ministry posted several tweets calling on citizens to avoid whistleblower websites stating that the leaked documents could contain unreliable information that may undermine security in the country.
In total, WikiLeaks published over 61,000 documents of classified Saudi diplomatic communications and reports from the country's government bodies on Friday. The whistleblower website pledged to release over half a million of such documents.