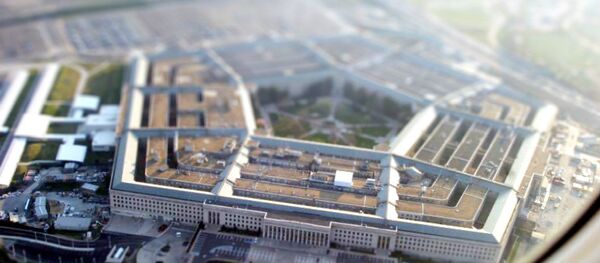 WASHINGTON (Sputnik), Leandra Bernstein — Under the 2010 US Nuclear Posture Review, President Barack Obama asserted the United States would not develop new weapons technologies in an effort to reduce the global stock of nuclear weapons.
Obama's stated goal has been a "nuclear zero," or the world-wide elimination of nuclear weapons.
"The policy change is one that, it is no longer required that the United States will produce no new weapons or no new nuclear capabilities," Dr. Clark Murdock said. He argued smaller US nuclear weapons are needed to deter potential US nuclear adversaries.
"Other nations are building weapons that are intended for more discriminate use on the battlefield," Murdock explained.
The US should be developing a "robust series of discrete, discriminate" nuclear response options, he said.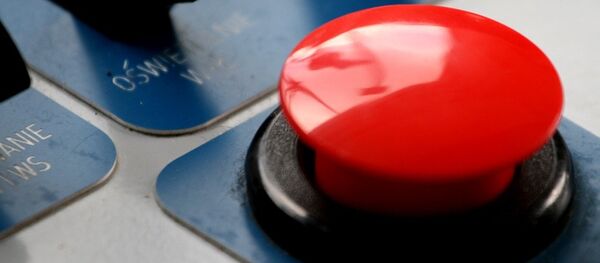 The development of special effects nuclear weapons, capable of low collateral damage and high accuracy are "possible with a change of policy," Murdock explained, adding that the technology is available for those developments.
Murdock led a group of US strategic analysts to produce a new report reviewing the US nuclear posture from 2025 — 2050. He currently leads several track-two dialogues on nuclear policy issues with US trans-Atlantic and trans-Pacific partners, and served for multiple years in the US Department of Defense.
Under Obama's 2010 outline of US nuclear posture policy, the United States and Russia entered into a bilateral agreement to reduce deployed nuclear weapons, the New START Treaty. According to the White House and US State Department, both sides of New START are upholding their arms reduction commitments.