WASHINGTON (Sputnik) — In 2003, North Korea joined talks on denuclearization together with the United States, Russia, China, Japan and South Korea after Pyongyang withdrew from the Nuclear Non-Proliferation Treaty that it ratified in 1985.
The six-party negotiations came to a dead end in 2009, when Pyongyang tested its second nuclear weapon, and have stalled ever since.
"I am continuing for one year the national emergency with respect to North Korea. The existence and risk of proliferation of weapons-usable fissile material… continue[s] to pose an unusual and extraordinary threat to the national security, foreign policy, and economy of the United States."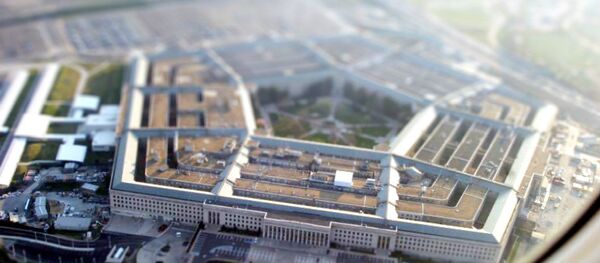 The declaration, Obama explained, allows the United States to renew economic sanctions imposed on North Korea for its nuclear development activities, human rights violations, cyberattacks and military actions that "destabilize the Korean Peninsula and imperil US Armed Forces, allies and trading partners in the region."
North Korea declared itself a nuclear power in 2005 before testing its first nuclear weapon the following year.
North Korea has been hit with several rounds of UN and US sanctions since 2006 in retaliation to its nuclear weapons and ballistic missile tests.