The whistleblower group claims it has more than half a million documents it says are secret Saudi diplomatic communications, including emails between diplomats and reports from other kingdom agencies.
On Friday, WikiLeaks published more than 60,000 documents, the first release from what it has dubbed "The Saudi Cables."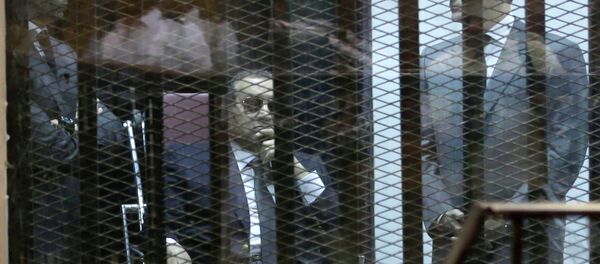 In a statement announcing the documents, Julian Assange, WikiLeaks founder, said:
"The Saudi Cables lift the lid on a increasingly erratic and secretive dictatorship that has not only celebrated its 100th beheading this year, but which has also become a menace to its neighbors and itself."
One undated cable, labeled "top secret," quotes an unnamed Egyptian official as saying that the Muslim Brotherhood would agree to release Mubarak, a longtime Saudi ally, in exchange for $10 billion "since the Egyptian people will not benefit from his imprisonment." Mubarak was ousted from the presidency during the Arab Spring of 2012-13.
But a handwritten note on the document said paying "ransom" for Mubarak was "not a good idea" because the Brotherhood could not prevent his incarceration.
"Even if it is paid, the Muslim Brotherhood will not be able to do anything regarding releasing Mubarak," the note's unknown author writes. "It seems there are no alternatives for the president but to enter prison."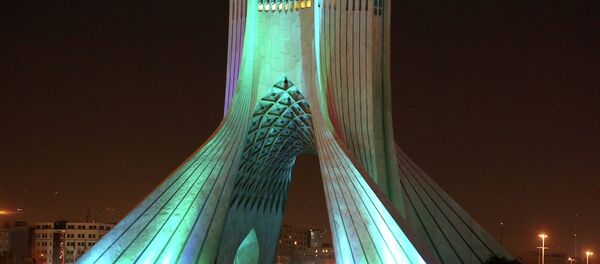 Similar allegations were made in 2012 by senior Muslim Brotherhood leader Khairat el-Shater, who claimed that Saudi Arabia offered billions of dollars in exchange for Mubarak's return – something Saudi officials denied at the time.
According to a government source who spoke anonymously to Egyptian Streets, Saudi Arabia pressured Egypt in 2012 not to jail the wives of the Mubarak family, citing a threat against continued financial assistance to Cairo.
The Saudi Cables also included documents containing former Secretary of State Hillary Clinton's passport information, as well information about other US diplomats, such as Assistant Secretary of State Victoria Nuland.
The cables show that Clinton visited Saudi Arabia frequently while at the State Department from 2009-2013. She recently came under scrutiny after it was revealed that the Clinton Foundation received donations from the Saudi royal family.