WASHINGTON (Sputnik) — Cloud computing, often referred to as simply "the cloud," is the delivery of on-demand computing resources — everything from applications to data centers — over the Internet on a pay-for-use basis, according to IBM.
"IBM… is enabling law enforcement agencies of any size to access one of the world's largest networks of law enforcement data comprising more than a billion shareable documents from the Cloud."
IBM explained in the release that the i2 COPLINK data base would facilitate information sharing among more than 6,000 law enforcement agencies in North America.
The shift of the database from a software application to the Cloud, IMB noted, will provide law enforcement agencies quick access to a vast network of criminal data.
The i2 COPLINK Cloud program has geospatial mapping features, a facial recognition module and allows law enforcement to centralize criminal data in a single location. These features enable law enforcement to run analysis on partial information, such as a portion of a license plate, a tattoo or a nickname.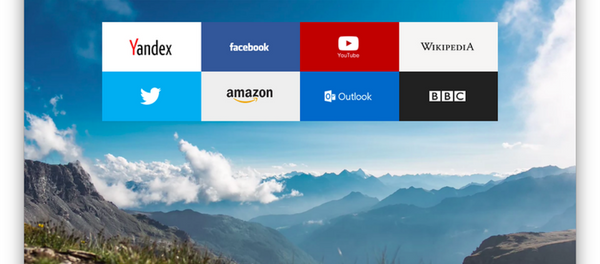 "Access to the vast volume of law enforcement data hosted on the cloud can increase an agency's ability to uncover hidden relationships in data, and also can help agencies establish crime patterns outside their own region and share information across jurisdictions using security features," IBM's Safer Planet initiative General Manager Robert Griffin said.
i2 COPLINK is a product of IBM's Safer Planet portfolio, which focuses on addressing challenges in law enforcement, emergency management, cyber threats, fraud and defense and security intelligence.