Qatar introduced two C-17s to its fleet in 2009 – becoming the first Gulf nation to fly the giant cargo aircraft – and bought another two in 2012. The four additional C-17s will double Qatar's fleet, DoD Buzz reported.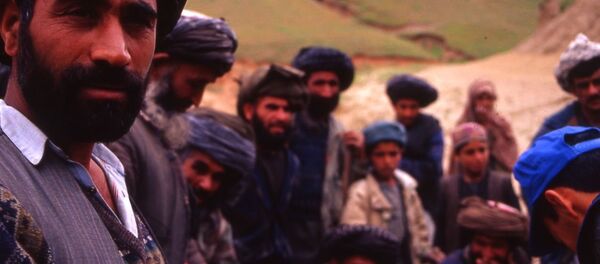 "We are very pleased with the C-17s from Boeing and look forward to doubling our fleet to enhance worldwide operations," Qatar Emiri Air Force deputy commander General Ahmed Al-Malki said in a release.
The Boeing C-17 Globemaster III is designed to carry troops and heavy cargo, perform airdrop and aeromedical evacuations, and transport humanitarian aid worldwide.
Tommy Dunehew, a Boeing vice president, said: "We're confident the additional C-17s will significantly increase the Air Force's ability to support the people of Qatar and their allies with transport, airdrop and humanitarian missions."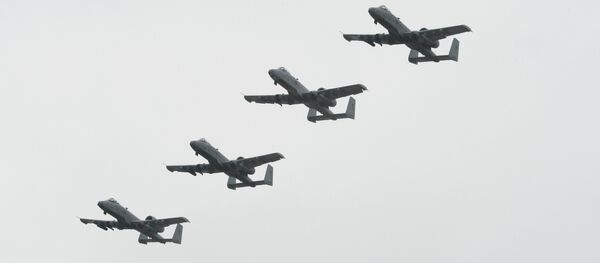 "Boeing stands ready to support, sustain and maintain Qatar's expanded fleet of C-17s to keep their planes mission ready," he added.
Boeing has stopped producing the C-17 after building 279 of the planes. Foreign nations have looked to purchase 10 of the C-17 Globemasters that Boeing produced without a buyer before production started, DoD Buzz reported.
Qatar's announcement occurred on the first day of the Paris Air Show. Australia bought two C-17s at the event, an unidentified nation bought two and Canada bought one.
The aircraft is also operated by air forces in the United States, India, the United Arab Emirates and the United Kingdom.