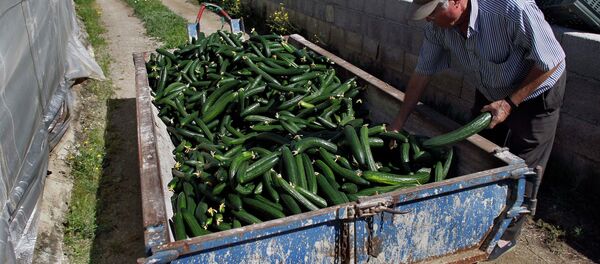 MADRID (Sputnik) — The decision by the European Union to prolong its anti-Russia sanctions for another six months will affect the "star" sectors of Spain's industrial output that "enjoyed strong demand in Russia," including capital equipment, consumer goods, food and tourism.
The European Union first imposed sanctions against Russia in 2014, accusing Moscow of contributing to the escalation of the Ukrainian crisis – a claim Russia has repeatedly denied. In August last year, Moscow responded to Western sanctions by banning certain food imports from the countries that had slapped restrictions on it. On Monday, EU foreign ministers extended the sanctions against Russia until January 31, 2016.
"These circumstances are not ideal for the development of trade between our countries and it is very likely that the decrease in imports and exports will continue," Anna Sergeeva said.
According to Sergeeva, relations between Russia and Spain were progressing steadily over the last two decades and only in 2014 this positive dynamic change "over the Ukrainian crisis."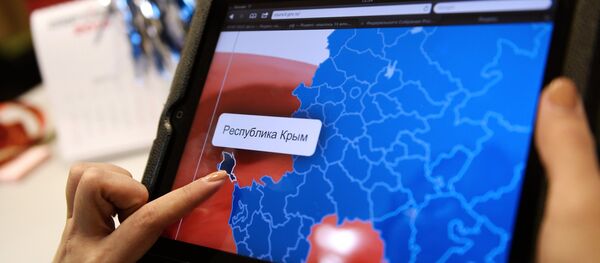 Sergeeva noted that until last year, Spain was supplying 11 percent of all meat imports to Russia in terms of value, making it Russia's third largest meat supplier after Belarus and Lithuania.
In the sphere of fruit and vegetable deliveries "Spain suffered a dramatic decrease in exports to Russia… but was still better off than Poland," according to Sergeeva.
Earlier in June, the head of the Coordinator of Farmers' and Livestock Farmers' organizations (COAG), Andres Gongora told Sputnik that there were no alternative produce markets that could substitute the Russian market for Spain.