WASHINGTON (Sputnik) — Kerry also noted that in such a market, prices and cost will be reduced while efficiency and productivity increased.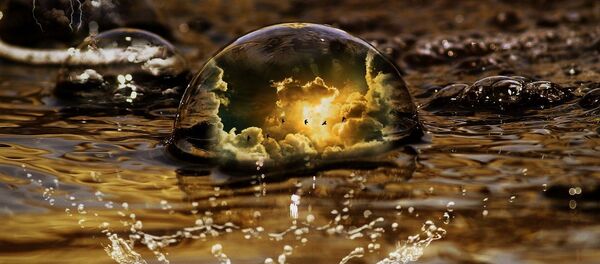 "This is where China-US cooperation is so critical — to begin to price carbon and begin to move in the opposite direction, the rest of the marketplace will follow," Kerry stated.
Kerry argued that Beijing and Washington should "excite" the marketplace to look to low-carbon solutions.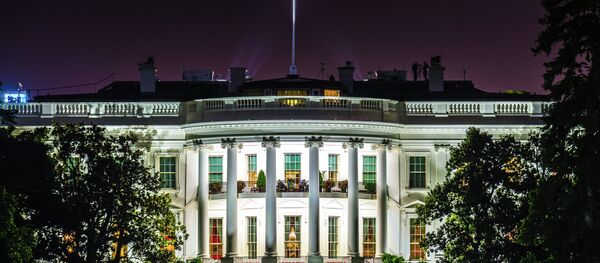 "Literally there are millions of jobs to be created, unbelievable opportunities in solar, solar thermal, wind, hydro alternatives — in all the alternative and renewable fuels," he said.
In November 2014, US President Barack Obama and Chinese counterpart Xi Jinping agreed to limit greenhouse emissions. The two countries committed to transition to low-carbon economies by decreasing carbon emissions.
The United States intends to reduce its carbon emissions by 28 percent in 2025, while China plans to increase its share of non-fossil fuels used in primary energy consumption to about 20 percent by 2030, according to the White House.
The US-China Strategic and Economic Dialogue has been held since 2009. The forum is a mechanism to generate cooperation between the two countries.