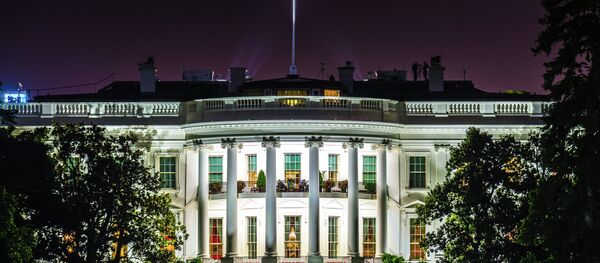 PARIS (Sputnik) – France will not tolerate any actions that could jeopardize its security, the Elysee Palace said in a statement Wednesday after an emergency meeting dedicated to reports that the US National Security Agency (NSA) spied on the country's presidents.
On Tuesday, WikiLeaks began publishing documents claiming to prove that the NSA had intercepted the communications of French President Francois Hollande and his predecessors Nicolas Sarkozy and Jacques Chirac, as well as other top French officials, for six years.
"France will not tolerate any actions jeopardizing its security and defense of its interests," the statement said.
The statement also added that Washington must adhere to the assurances it gave after the NSA's mass surveillance was revealed in 2013. 
French Foreign Minister Laurent Fabius has summoned the US ambassador in Paris after it emerged that the United States was spying on French presidents, local media reported Wednesday.
France's Socialist Party said in a statement that it was "appalled" by the US decision to systematically spy on allied governments.
"How can a country, that places individual liberties above all else, trample them under its feet?" the party's statement said.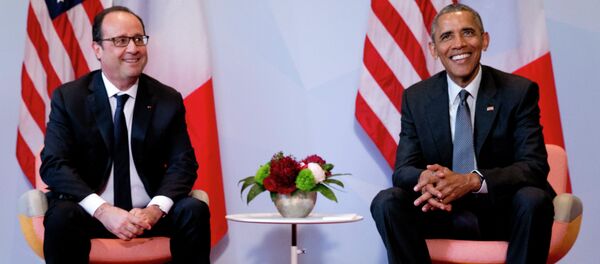 An NSA spokesman told Sputnik on Tuesday that Hollande's communications were not targeted.
This latest scandal surrounding NSA surveillance follows revelations by local media in Germany in April that the country's intelligence agency had spied on European citizens and companies for the NSA.
The recent developments followed the 2013 disclosures by former NSA contractor Edward Snowden that the US intelligence agency had been collecting data on European targets for years. Washington promised to limit its government surveillance following the revelations.