Following the 2015 general election in Britain, David Cameron announced the re-introduction of the Communications Data Bill, dubbed the 'Snoopers' Charter'. Details of the bill have yet to be disclosed, but according to reports, it will include a mandatory requirement to include cryptographic back-doors which can be accessed by MI5 and other government agencies. The proposals are already having an impact on British businesses.
Joining the tech exodus from the UK is software company Eris Industries. Preston Byrne, chief executive and general counsel at Eris in a blog on the company's website said: "Eris Industries' business is industrial cryptography. This legislation, if passed, is likely to prevent our technology's use in myriad industrial applications, including financial services, which need reliable, open-source cryptography desperately if they are to stay competitive in a digital age.
"Eris Industries' position is that this proposed bill would impinge vital and legitimate business interests of our company. As such we will be relocating staff out of the United Kingdom until further clarity on the provisions of the bill is achieved.
"We would encourage anyone else who opposes this bill to join us; and another UK startup ind.ie in committing to leave the UK if it [the bill] is passed into law."
But the UK isn't alone in forcing backdoor software firms to move away. Technology companies in France have warned the government that they will be pushed into 'exile' if it pushes ahead with its new mass surveillance law.
France's surveillance bill, Projet de loi relatif au reseignement, forces Internet Service Providers and phone companies to release data upon request; and intelligence services will have the right to place recording devices and cameras in private property and install so-called 'keylogger' devices on specifically targeted computers.
Seven companies have written a letter to the French Prime Minister Manuel Valls saying that if passed, they will be forced to "move our infrastructure, investments, and employees where our customers will want to work with us."
Meanwhile, a recent UN report called on all States to ensure security and privacy online by providing "comprehensive protection" through encryption and anonymity tools.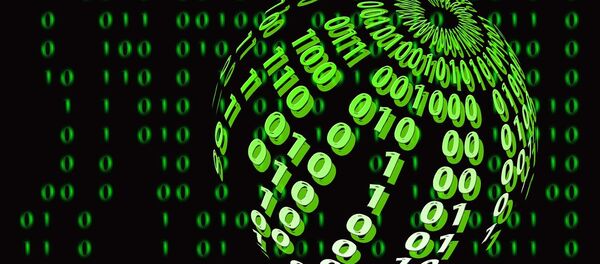 "Just as the telephone may be used to report a crime to the police and to conspire to commit one, so too the Internet can be abused to interfere with the rights of others, national security or public order," says the report by the UN Special Rapporteur on freedom of expression, David Kaye.
Kaye says "discussions of encryption and anonymity have all too often been focused only on their potential use for criminal purposes in times of terrorism", and suggests a switch in the rhetoric to one which is more about promoting secure, private, free communications and freedom of expression online — even if it's encrypted. 
And it's not just concerns over the controversial Snoopers' Charter that's forcing tech firms out of Britain. John O'Nolan, founder of open-source blogging platform Ghost, says the company is moving its service out of the UK because of the Conservative party's plans to scrap the Human Rights Act.
"The UK's newly elected Conservative government recently pledged to scrap the Human Rights Act — which includes trivial rights such as 'respect for your private and family life' and 'freedom of expression'. The Netherlands, by contrast, has some of the strongest privacy laws in the world, with real precedents of hosting companies successfully rejecting government requests for data without full and legal paperwork."
Just three years ago David Cameron pledged £50 million to regenerate an area in East London, dubbed 'Silicon Roundabout' in 'Tech City', "dedicated to start-ups and entrepreneurs."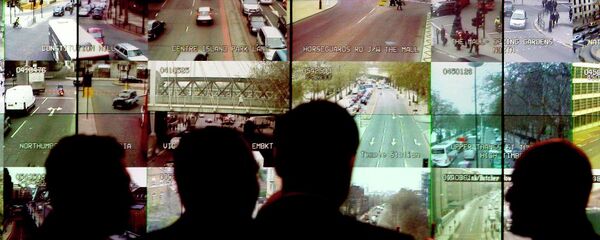 In December 2012, David Cameron also said: "I set out my commitment to help Tech City become one of the world's great technology centers. Today we are seeing it continue to grow and go from strength to strength… The UK is in a global race and I am determined that we as a government continue doing everything we can to equip the UK to compete and thrive in that race… That's why we're investing in creating the largest civic space in Europe — a place for start-up companies and the local community to come together and become the next generation of entrepreneurs."
However, three years later, it appears the Snoopers' Charter has opened up the possibility that Cameron's rhetoric on 'Tech City' could be as empty as the buildings themselves.