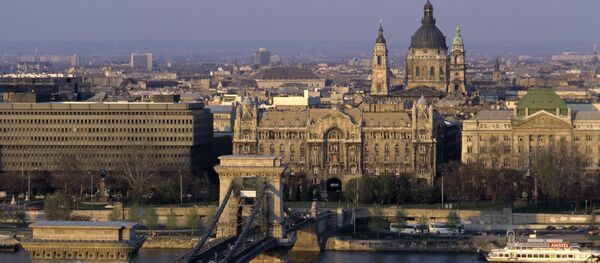 MOSCOW (Sputnik) — European Union member states should stand in solidarity with migrants fleeing conflicts in the Middle East and North Africa, watchdog claimed.
On Thursday, a two-day EU summit is scheduled to start in Brussels to resolve the recently expanding migrant crisis. Diplomats are expected to make a decision on relocating asylum seekers, who have landed in Italy and Greece, equitably within the bloc.
"From east to west, and south to north, we [the European Union] need, first and foremost, to see solidarity with the women, men, and children forced to risk their lives to seek safety in Europe," Judith Sunderland, senior Western Europe researcher at Human Rights Watch (HRW) was quoted as saying in a HRW press release.
EU top officials should agree on "concrete actions" and craft a detailed plan to resolve the European migrant crisis, demonstrating the values upon which the bloc was created, the researcher said.
In May, the European Commission called on EU member states to redistribute 40,000 refugees from Africa and the Middle East who had landed in Italy and Greece. Brussels proposed a quota system, according to which the majority of migrants would be moved to countries with higher social and economic indicators. The initiative sparked controversy and dissatisfaction in some EU states.
The European Union must alleviate the "disproportionate" share of responsibility within its territory, and each country within the bloc should be ready to provide an increased number of places for resettlement, Sunderland said.
During the summit, EU leaders are expected to agree that all member states will participate equally in a program to resettle refugees over the next two years, according to draft conclusions for the summit distributed earlier this week.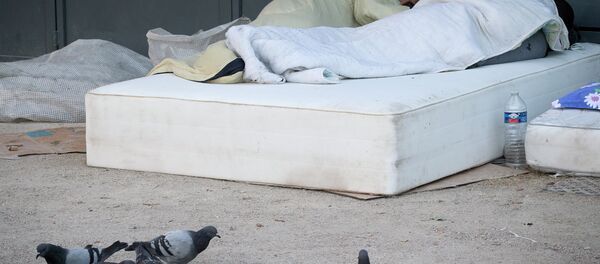 The ultimate decision will not occur during this summit, according to draft conclusions, indicating that member states were expected to come to an agreement on refugee number intake by the end of July.
Recently, Southern Europe's Mediterranean Sea coastlines have seen a major migrant crisis as thousands of people make the dangerous sea journey seeking asylum in Europe.
According to UN estimates, some 60,000 people have attempted to cross the Mediterranean Sea in 2015, with more than 1,800 dying during the journey.