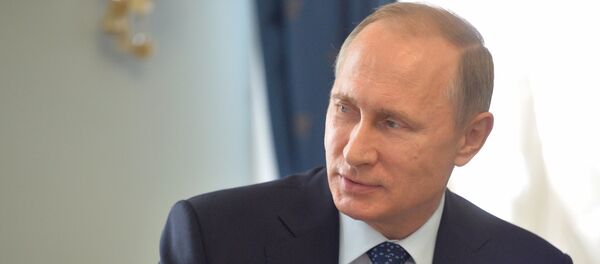 STRASBOURG (Sputnik), Daria Chernyshova — Sanctions against Russia used by the West over the Ukraine crisis are better than military measures that could lead to catastrophic consequences, Anne Brasseur said.
Brasseur's statement comes ahead of the June 25-26 EU summit in Brussels, where a final decision on prolonging anti-Russia sanctions will be made.
"Economic sanctions is something where you can feel the effects and I think they can be really helpful… We don't have many instruments, I really prefer those sanctions to any other measures, for instance military measure, that would be a catastrophe," Brasseur said.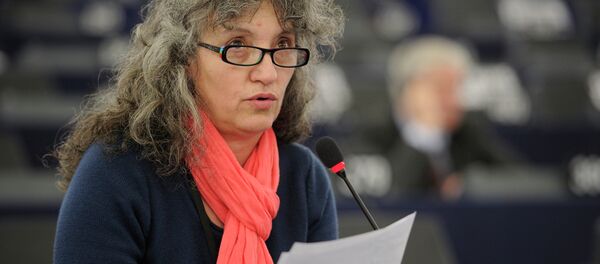 PACE head added that sanctions "are not there to harm Russia," but to push it to find a solution to the Ukraine crisis.
Western nations, including EU member states, imposed sanctions on Russia over its alleged dueling of the armed conflict in eastern Ukraine, a claim Moscow has firmly denied.
Moscow has repeatedly stated that sanctions are counterproductive and restrictions will backfire, having negative effects on states that imposed them.