MOSCOW (Sputnik) — Last week, France and Belgium froze Russian state assets, including bank accounts, as part of a court ruling in a lawsuit filed by shareholders of Russia's now-defunct Yukos oil company who claim that the Kremlin has illegally forced the firm out of business.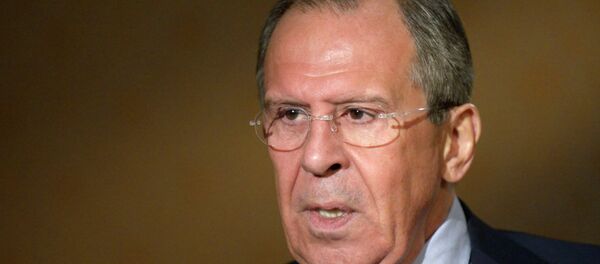 "Certainly, yes," Chizhov said in response to a question about such a possibility in an interview with the Kommersant newspaper to be published on Friday.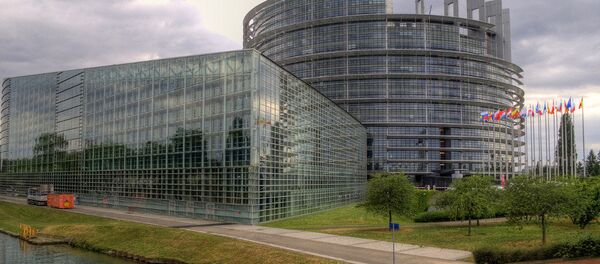 Yukos was declared bankrupt by a Moscow arbitration court back in 2006 and state-controlled oil company Rosneft purchased the bulk of its assets. Former Yukos managers claim that this allowed Rosneft to become the country's largest oil producer.
In July 2014, a court in the Hague awarded $50 billion in compensation to company's former shareholders.
Following the move, Russian presidential aide Andrei Belousov said international lawyers were working to protect Moscow's interests and are challenging The Hague court's decision.