MANAMA (Sputnik) — During the shelling, at least 10 ISIL militants accompanying the commander were also killed, the channel reported citing the Iraqi army commander.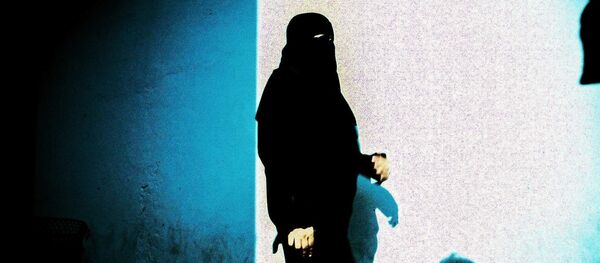 Earlier this week, the Islamic State's finance minister in Mosul Mohammed Afari was killed by a booby trap.
The Islamic State is a Sunni jihadist group that is currently in control of vast territories in Iraq and Syria. The militants captured parts of Syria in 2012, and in 2014 expanded into Iraq. The militants have declared a caliphate on territories under their control.
The advance of the insurgent group is being countered by efforts from Iraqi and Syrian government forces, as well as Kurdish troops and a US-led international coalition conducting airstrikes on ISIL positions.