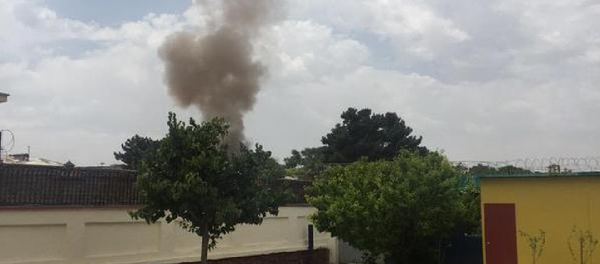 MOSCOW (Sputnik) — The joint operation by the Afghan National Army (ANA) spun dozens of cities and districts across the country, including Afghanistan's volatile southern Helmand province, which is a traditional stronghold of the Taliban militant group.
In a statement, the ministry said that, "49 armed insurgents have been killed, numbers of were wounded, some weapon and ammunition confiscated, numbers of various IED bombs discovered and destroyed."
Two Afghan troops were killed by roadside bombs, the Afghan military added.
Afghanistan has been fighting against the Taliban insurgency since the militant group emerged in the 1990s. The insurgents seek to establish strict Sharia law in the country, and also in neighboring Pakistan.