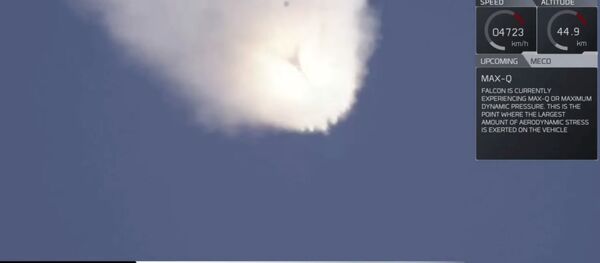 MOSCOW (Sputnik) — The United States has not asked Russia to load extra cargo in Russia's Progress-M28M ship, which departs June 3 for the International Space Station (ISS), a NASA representative in the Mission Control Center near Moscow said Monday.
"No, we have not received such requests," the spokesperson told RIA Novosti. According to the spokesman it would be difficult to add extra cargo to the Progress ship as it could delay the launch.
The spokesman made the comments a day after US SpaceX's Falcon 9 rocket carrying a Dragon cargo ship with supplies for the ISS exploded several minutes after its launch from Cape Canaveral, Florida.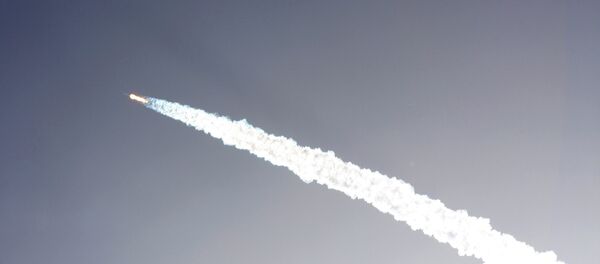 According to SpaceX founder Elon Musk, there was an overpressure in the liquid oxygen tank of the Falcon 9 rocket.
It is the second loss of a supply mission to the ISS in 2015. In April, Russia's Progress M-27M cargo spacecraft stopped transmitting telemetry in orbit, went into a uncontrolled spin and burned up upon reentry into the atmosphere.