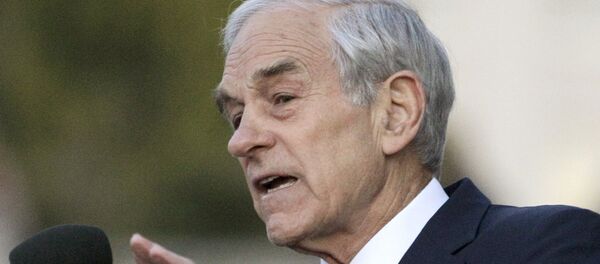 WASHINGTON (Sputnik) — Glenn Ford, an innocent man freed last year after 30 years on death row in Louisiana, died of lung cancer on Monday, as reported by media outlets.
According to Ford's attorney William Most, he was the longest-serving death row inmate in the United States at the time of his release.
"[All] Glenn received for his nearly thirty years on death row was $20 for a bus ride home from prison. Shortly after his release, Glenn was diagnosed with lung cancer."
Breyer was backed in his dissent by Justice Ruth Bader Ginsburg, the report said.
"The state [of Louisiana] has so far denied Glenn's petition under [its] wrongful conviction compensation statute," Most noted in his statement.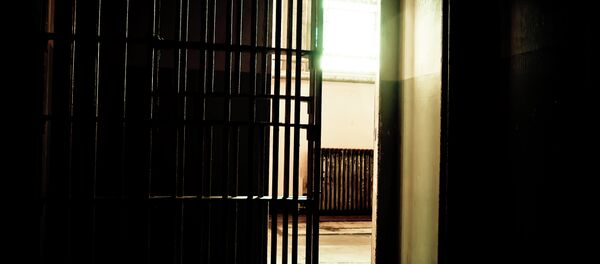 In the 15 months from his release to his death, Ford filed lawsuits maintaining he had been wrongfully imprisoned and that he was denied necessary medical care after indications had already appeared that he was suffering from cancer, according to media.
Ford had been sentenced to death for allegedly killing a watchmaker who ran a jewelry store.