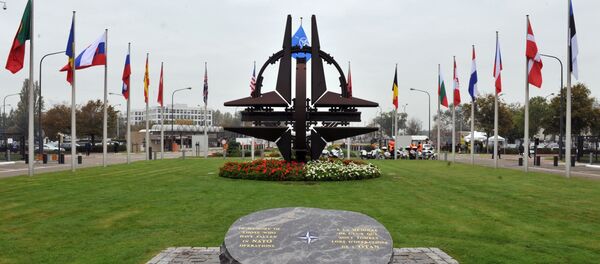 MOSCOW (Sputnik), Alexander Mosesov — Little support among Britons toward establishing an EU unified army is a positive sign for those campaigning for a UK exit from the bloc, a member of the Campaign for an Independent Britain told Sputnik Tuesday.
"I am delighted that so few people in the UK support the establishment of a European army. This is a positive sign," campaign operations manager John Petley said.
A recent ICM poll, conducted exclusively for Sputnik, has found that less than 20 percent of those Britons polled wanted Europe to have its own armed forces, after this idea was suggested in March by European Commission President Jean-Claude Juncker.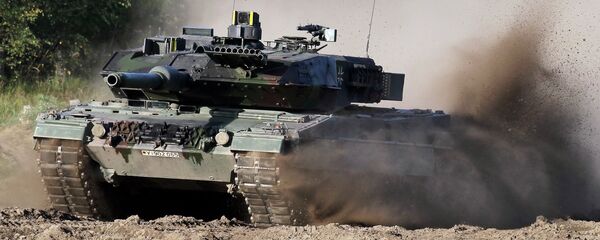 Petley also stressed that although British citizens see disadvantages in the European Union, not enough are ready to "follow through their sentiments to its obvious conclusion – that we should withdraw from the EU."
Anti-EU sentiment has risen in the United Kingdom following accusations that the nation's welfare has suffered from an influx of immigrants from poorer EU member states. UK Prime Minister David Cameron promised to hold an in/out EU membership referendum until 2017.