The data taken reportedly includes 69 detailed categories of digitized personal information for every individual US government employee, and all detailed information on forms no. 85 and 86 — which every applicant for an intelligence, espionage or national security position must fill out.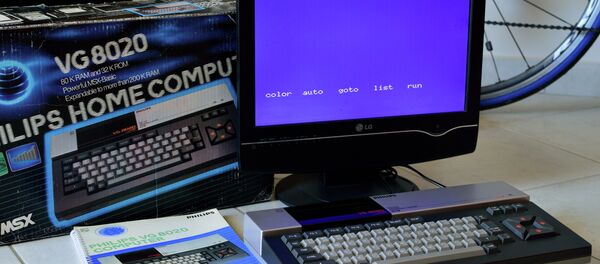 These two forms are at the center of all national and intelligence security clearances in the US — and all information placed on them is typically verified and must be truthful in every respect. 
Form no. 86 alone comprises 127 pages of personal details, according to Wall Street Journal reports published on June 12 and 13. Although the number of employee records taken has not been precisely estimated, the total is considered to be about 18 million, according to a WSJ report published on June 25. 
The length of time of the theft has also not been precisely estimated, but it is thought to have occurred continuously at least since 2013, but possibly starting earlier. The immense importance and magnitude of the data taken led the US government to block all information to the press between June 12 and June 23 — an unprecedented step — as reported in the WSJ on June 25.
Since the discovery of this theft US government officials have blamed China, without offering any proof. The Chinese government has strongly and categorically denied any role in the theft.
On June 10, Kaspersky Lab reported that Israel's cyber-intelligence had spied extensively, and taken very detailed information, on US-Iran negotiations — according to a WSJ report published on June 11 ("Israel-Linked Spyware Hits Iran Talks", p. A1).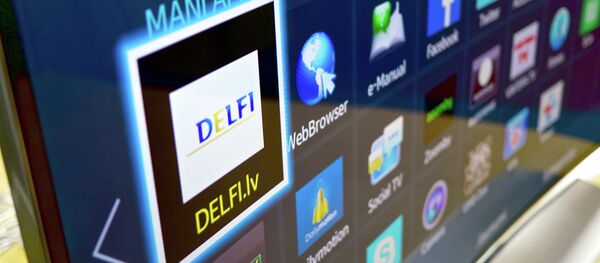 Advanced versions of the Israeli "Duqu" cyber-virus were detected by Kaspersky personnel on their own systems, and also on systems related to the US-Iran talks.
The detailed information stolen included all personal conversations between US Secretary Kerry and Iranian Minister Zarif — as well as that of all other diplomatic officials involved in the negotiations. 
It was an extremely sophisticated spying operation, according to Kaspersky staff, and it included filming and eavesdropping through security cameras placed in elevators, corridors and lobbies of the hotels where the negotiations took place — as well hotel administrative software, guest records, arrangements, schedules, and other details. 
Personal cellphones and other telecommunication equipment of the diplomats involved in the negotiations — and all their communications — were also spied upon. 
The same WSJ report stated:
"…the American security company Symantec Corp. said it had found Duqu 2.0 on U.S. computers" — indicating that US government computer systems had also been infiltrated by the Israeli cyber-virus.
Given Israel's very sophisticated cyber-espionage capabilities, and its extensive spying of US-Iran negotiations, it seems reasonable to ask if the theft of massive and extremely important US government personnel data was not also executed by Israeli cyber-espionage. 
It also seems reasonable to ask if this unprecedented cyber-theft is not part of a blackmail effort by the Israeli government — to force the US government to abandon its negotiations with Iran, or to forgo any agreement (due to be completed this summer).
The Israeli government has mounted an extraordinary effort to discredit and eliminate any accord between the US and Iran since the start of the year.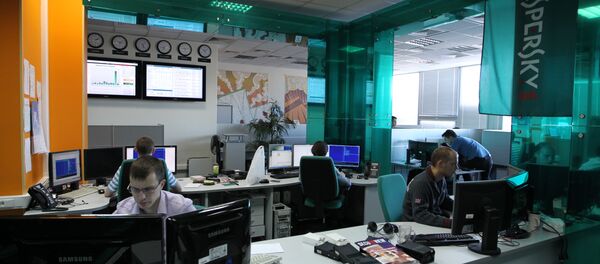 The Israeli government has — innumerable times and for many years — referred to Iran and to any potential agreement between that nation and the US as an "existential threat". 
The Israeli Prime Minister even traveled to Washington in early March — against the will or agreement of the White House — to give a speech before the US Congress, in which he exhorted US politicians to cancel any accord the US government might conclude with Iran. 
This was unprecedented in US diplomatic history, and in US foreign relations.
These acts — and the reported cyber-hacking of US-Iran negotiations — reflect great desperation on the part of the Israeli government.  Its very powerful political lobby in the US has gone to great lengths to influence US politicians and public opinion, paying for full-page advertisements in major American newspapers that advocate against any US agreement with Iran. 
Given the extremely charged environment — and the immense political influence and monetary contributions of the Israeli government's lobby in the US — perhaps it should not surprise that American politicians have not publicly raised any questions about Israel's espionage of the US-Iran negotiations. 
This silence may, in part, be influenced by the fact that American corporations linked to US cyber-espionage have long-standing, deep and very extensive ties to Israeli cyber-spying — and also very profitable contracts with the Israeli government and its agencies. 
And, on the vast, unprecedented and extremely important cyber-theft of US government data, the only concern raised by American politicians has been on Chinese cyber-espionage as the perpetrator — about which the US government has so far offered no proof.
Luis Suarez-Villa
Professor Emeritus, University of California, Irvine, USA
Author of the recently published book:
Corporate Power, Oligopolies, and the Crisis of the State (2015)
Globalization and Technocapitalism: The Political Economy of Corporate Power and Technological Domination (2012)
Technocapitalism: A Critical Perspective on Technological Innovation and Corporatism (2009). 
The views expressed in this article are solely those of the author and do not necessarily reflect the official position of Sputnik.