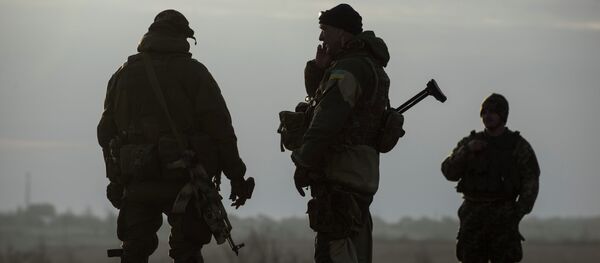 VIENNA (Sputnik)
–
Ahead of Germany taking over the rotating chairmanship of the Organization for Security and Co-operation in Europe (OSCE) from Serbia in January 2016, Steinmeier addressed the OSCE Permanent Council in Vienna. In his address, the politician outlined what Germany's priorities will be as OSCE Chair.
"Europe is now navigating through a number of conflicts. It is not only the conflict in Ukraine. Many other dangerous storms are sweeping through our territory. We [Germany] have decided to take on responsibility. We want to help Europe navigate these storms," Steinmeier said in the Hofburg Congress Centre.
The German foreign minister stressed that solutions to the numerous conflicts Europe has been plagued with, including international terrorism, radicalization, cross-border drug trafficking and risks in cyberspace, can only be found through cooperation.