WASHINGTON (Sputnik), Leandra Bernstein — The United States is using espionage against high-level foreign government officials to exert control over so-called allies, whistleblower and former Federal Bureau of Investigations (FBI) agent Coleen Rowley told Sputnik on Thursday.
"Given the fact that many politicians… have personal secrets they would not want to share with their own citizens, let alone the world, it's possible that some of the information that the United States has already collected on them, also furnishes leverage over them and keeps them from objecting to US actions," Rowley said of resurfacing allegations of US spying on foreign leaders.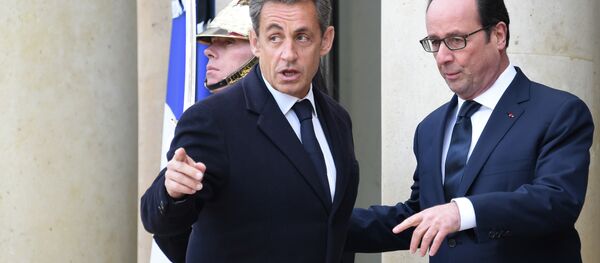 The United States has previously been accused of spying on the governments of Brazil, Mexico and Spain.
"Information is power, as they say, and that is why the United States spies even on its own allies," Rowley commented.
Rowley retired from two decades of FBI service following the September 11, 2001 terrorist attacks against the United States to point out major intelligence lapses that occurred prior to the attacks. Today, Rowley continues to focus on civil liberties and intelligence issues.
The WikiLeaks revelations of further US surveillance against foreign leaders were based on documents obtained from former National Security Agency contractor Edward Snowden. The new documents show economic and politically motivated espionage against Germany and France by the so-called "Five Eyes" — the United States, United Kingdom, New Zealand, Australia and Canada.