On Wednesday evening, Sanders packed a Madison, Wisconsin arena to the brim, bringing in 10,000 people excited to hear him speak, as he focused — perhaps ironically — on bridging the gap between the rich and the poor in the US.
"Tonight we have made a little bit of history," Senator Sanders said to the massive crowd. "Tonight, we have more people at any meeting for a candidate of president of the United States than any other candidate."
On Monday, Sanders is scheduled to speak in Portland, Maine, and so many people have already RSVPed for the event, the Sanders team is moving it to a larger venue.
According to a new poll from Quinnipiac University, Clinton's lead in Iowa is down to 19 points, from the 45 point lead she held in May.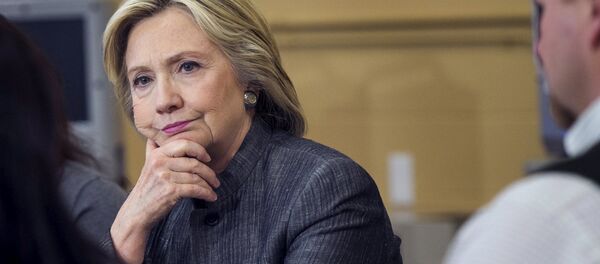 It isn't just Sanders who is picking up steam against the former first lady, however. A poll conducted by the Washington Post is also showing the "anyone-but-Hillary" vote is rapidly increasing, meaning that people aren't just switching between candidates, but are doing so deliberately against her.
But as people pour in for Sanders, the money is continuing to pour in for Clinton, with much of it coming in the form of checks from billionaires Haim Saban and George Soros, made out to her Super PAC, Priorities USA Action.
The super PAC has pulled in $15.6 million, with over $12 million of that coming in just the past four weeks, since Sanders' grassroots "for the people" campaign has became increasingly difficult to ignore.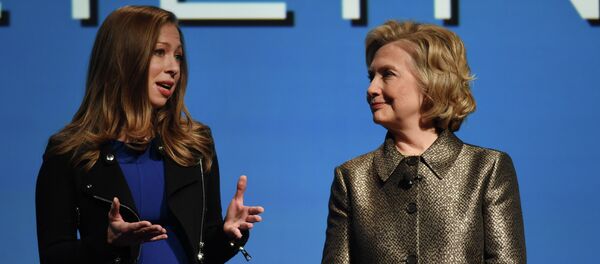 Some of the largest donors were Saban, writing a check for $2 million, and Soros and DreamWorks Animation chief Jeffrey Katzenberg each dropping a million.
"The primary objective of Priorities USA Action is to elect Hillary Clinton president in 2016," Guy Cecil, the super PAC's chief strategist told the Washington Post. "To accomplish this, we are laying the groundwork to run the most data-driven, targeted independent expenditure in presidential campaign history. Our group's primary focus will be on paid media, including a robust and innovative digital operation."
Two other super PACs in Clinton's corner, American Bridge and Correct the Record, have also brought in $7.7 million.  
Soros donated another million dollars to the American Bridge super PAC, raising his contribution towards buying Clinton's win to $2 million, matching Saban's.
Clinton also broke records by raising $45 million since April, primarily from small donors, with 9 out of 10 contributions equalling less than $100.
Clinton may have money in her pocket, but Sanders certainly has people at his side. The question of what wins — people or money — just so happens to be a central part of Sanders' platform that is appealing to so many.