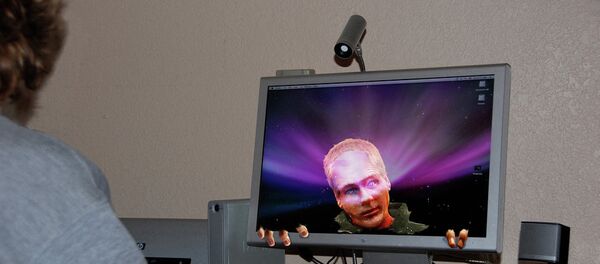 The German current affairs magazine Spiegel reported evidence on Friday that US intelligence agencies spied on its journalists in summer 2011, when US agents informed the German intelligence service of its suspicions that Spiegel journalists had contacts within the German government.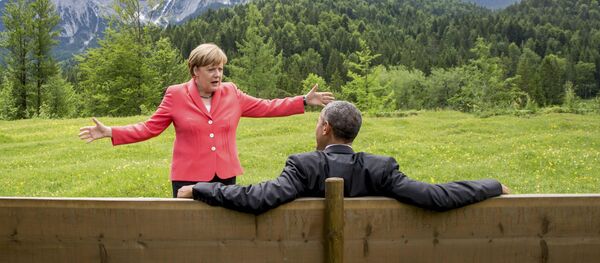 "Spiegel assumes that it was spied on by the US intelligence services,"
announced the magazine in its Friday issue
, stating that it filed a complaint about the spying activities on Friday with the Federal Prosecutor' Office in Karlsruhe, alleging espionage activities and the violation of the privacy of its telecommunications. 
Spiegel reported that after spying on its journalists, the CIA informed the German government's intelligence services coordinator, Gunter Heiss, of its suspicions of contact between Spiegel journalists and officials in the government, specifically Hans Josef Vorbeck, one of Heiss' deputies in the service. Vorbeck was subsequently transferred to a different position
On Thursday Heiss testified before a German parliamentary committee of inquiry into the NSA spying affair, which seeks to clarify the extent of US intelligence operations in Germany.
"Spiegel editors were spied on by the CIA — and the federal government did nothing."
The revelation that the magazine had been spied upon extends the known reach of the NSA's espionage activities in Germany from the German government to the media; in October 2013 Spiegel itself reported that officers from the NSA used the US Embassy in Berlin as a base to monitor cellphone communication in the German government.
One of the cellphones allegedly bugged was that of German Chancellor Angela Merkel. On Thursday Wikileaks released communication between the Chancellor and her personal assistant which was intercepted by the NSA in 2011, detailing the content of Merkel's conversations on EU financial affairs, and the Greek debt crisis.