According to Wikileaks, the NSA eavesdropped on conversations through Brazilian President Dilma Rousseff's office line at her presidential palace as well as her jet phone.
The documents also claim the agency spied on the head of Brazil's central bank; and Luiz Alberto Figueiredo Machado, former minister of foreign affairs from 2013 to 2015; Gen. Jose Elito Carvalho Siqueira, director of the institutional security cabinet, an executive office directly responsible for aiding the president in matters of national security; and Brazil's ambassadors to the U.S., Germany, and France.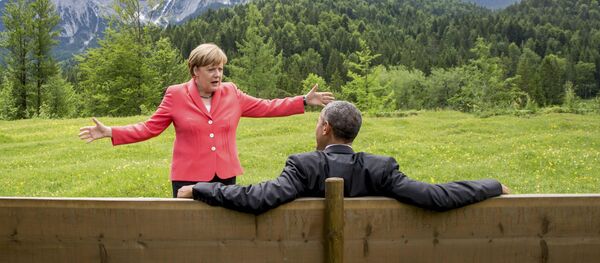 Gilberto Carvalho, former chief of staff to former Brazilian president Luiz Inácio Lula da Silva, expressed his discontent at the findings in an interview with The Intercept, an organization that reports on leaked documents.
He called the NSA's alleged move an act of "maximum indignation" and a "violation of Brazilian sovereignty."
Wikileaks founder Julian Assange said, "Our publication today shows the U.S. has a long way to go to prove its dragnet surveillance on 'friendly' governments is over."
Assange, an Australian, is being harbored in the Ecuadorian embassy, which granted him asylum, as he avoids charges of sexual assault in his native country. The United States is seeking a national security case against him.