HELSINKI (Sputnik), Svetlana Alexandrova – The OSCE Parliamentary Assembly session is currently underway in Helsinki, Finland.
"The session itself is completely of anti-Russia nature. Even the distributed press release has been washed clean of anything related to Russia," Kovalev said.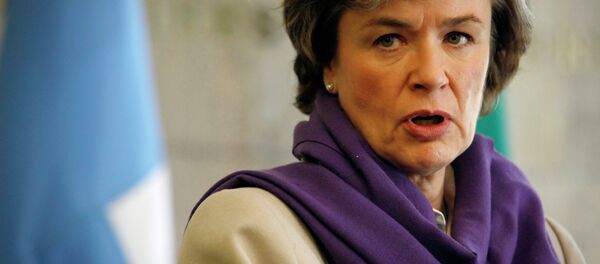 He said that Russia was accused of politically-motivated murders, aggression, which, according to the lawmaker, had nothing to do with the actual state of affairs.
Kovalev noted, however, that there was a glimmer of hope, as, for instance, the NATO secretary general said objectively Russia did not have any aggressive intentions.
The OSCE PA Helsinki session is taking place between July 5 and 9, with the Russian delegation skipping the session after several Russian lawmakers, including the Russian parliamentary speaker, were denied entry visas to Finland earlier in the week. Moscow called the move unfriendly.