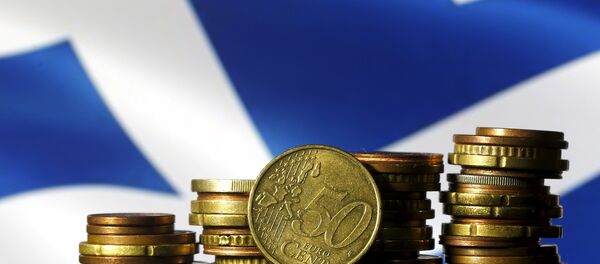 VIENNA (Sputnik) — Greeks have apparently made the decision in a referendum, which needs to be accepted, German Foreign Minister Frank-Walter Steinmeier said Sunday.
According to preliminary results, 61.24 percent of voters in Greece said "no" to the bailout proposals tabled by the country's international creditors, while 38.76 percent supported the deal at Sunday vote.
"Apparently, the result is well-defined, we need to accept the referendum, in which the Greek people took part. What consequences it will cause… this decision Greece needs to deal with in the first place," Steinmeier said.