HELSINKI (Sputnik), Svetlana Alexandrova – The final results of Sunday's referendum showed that 61.3 percent of voters rejected the bailout proposals tabled by Greece's international lenders, while 38.6 percent voted in favor of the deal.
"The EU and the Central Bank… have pushed them [the Greek people] into an awful position," the politician said.
He pointed out that Greece had experienced increased unemployment and no economic growth for five years, while the European Union and its financial institutions had been forcing Greece to conduct austerity policy.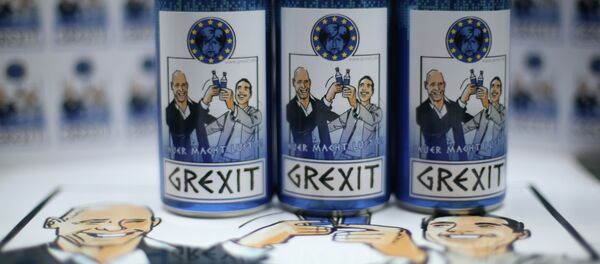 "I mean that the EU must have something better [to offer] than what we offered them," Lord Dubs continued.
The referendum was preceded by several rounds of talks between Athens and its major international creditors on Greece's massive debt repayment program, which had failed to yield results.
Greece's overall debt to the European Central Bank, the IMF and eurozone countries stands at about $270 billion.
"… I think Europe has got to be imaginative, Europe has got to make some concessions to the Greeks, give them longer to pay their debts, give them some help and stop them from being in this terrible economic situation," the politician said.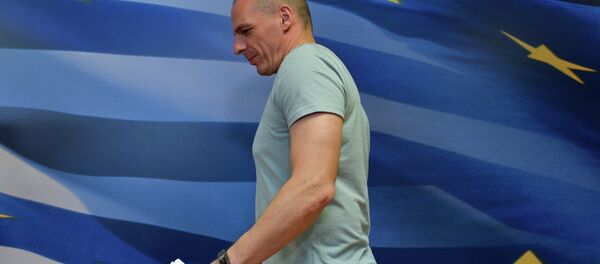 The European Union and its financial institutions have been pushing an austerity policy on Greece for the last five years. Unemployment in Greece remains at about 25 percent while youth unemployment has reached more than 50 percent, Lord Dubs underlined.
"We can't just say to the Greeks 'you can go on suffering' because we want our balance," he added.