Austrian politicians respect the results of the referendum in Greece, but believe that Greece's withdrawal from the Eurozone is now inevitable.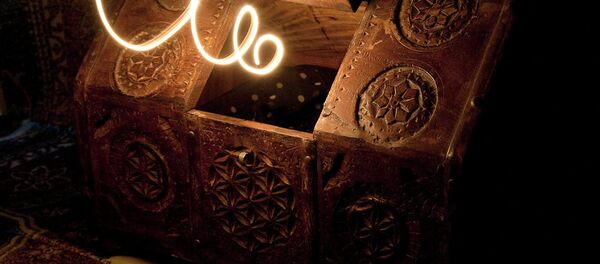 More than 61% of the electorate voted against proposals tabled by European lenders. About 39% of voters were in favor of the deal.
EU leaders have protested against the decision of Greek Prime Minister Alexis Tsipras to carry out a referendum, saying that the Greek loan program expired last week.
Austrian Federal Chancellor Werner Faymann believes that Greece should take the next step to resolve the current crisis.
"Opinions about the Greek referendum may be different, but we cannot be indifferent to a poor situation of majority of Greeks. Growing poverty in Greece requires concrete humanitarian measures," Faymann said in a statement published on the website of the Austrian TV channel ORF.
Austrian Vice-Chancellor Reinhold Mitterlehner, for his turn, expressed his regrets about the results of the Greek referendum.
"We regret today's decision, which does not facilitate co-operative solutions. But, of course, we need to accept the results of the referendum," the politician said.