MOSCOW (Sputnik) — Qader was held in extrajudicial detention in Guantanamo prison for more than 12 years. US officials suspected him of cooperating with al-Qaeda, going through the militant training camp and serving on Osama Bin Laden's security detail.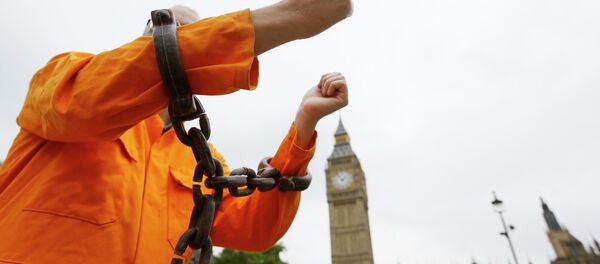 "On July 1, the Department made a decision to provide Qader international protection and a temporary residence permit until June 30, 2016. On receipt of the international protection, the Yemeni citizen can travel freely in the countries of the Schengen zone, leaving Estonia for up to three months," PPA spokesperson Tuuli Harson told the daily Postmees.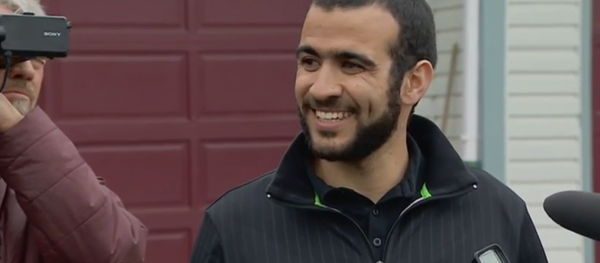 According to the Estonian Ministry of Social Affairs, Qader was taking the Estonian language courses and volunteering, thus practicing the language and getting more closely acquainted with the life in Estonia. Upon obtaining a residence permit, Qader is allowed to officially get employed.
None of the charges against Qader have been proven.
The special prison at the US base of Guantanamo was opened after the terrorist attacks on the United States on September 11, 2001. The US President Barack Obama signed an order to close the prison within a year, almost immediately after taking the presidential office in January 2009. The US Congress blocked this decision.