The Associated Press filed a lawsuit to have the documents unsealed, and they revealed that the 77-year-old actor had given two women the sedatives and that they had knowingly consumed them.

9 January 2015, 10:36 GMT
"When you got the quaaludes, was it in your mind that you were going to use these quaaludes for young women that you wanted to have sex with?" lawyer Dolores M. Troiani asked.
"Yes," Cosby answered.
"Did you ever give any of these young women the quaaludes without their knowledge?" Cosby's lawyers objected to this question, but Cosby later said he gave former Temple University employee three half-pills of Benadryl, although Troiani in the documents voices doubt that Benadryl was the drug involved. 
Cosby's lawyers had fought to prevent the documents from being unsealed, stating that it would embarrass the actor.
The lawsuit was settled under confidential terms in 2006.
"It would be terribly embarrassing for this material to come out," lawyer George M. Gowen III argued in June, AP reported.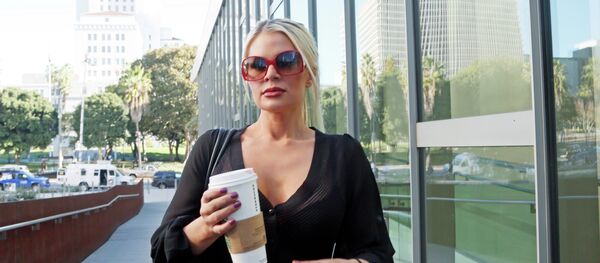 15 January 2015, 08:38 GMT
US District Judge Eduardo Robreno did not understand Cosby's attempts to keep the documents sealed as the accusations were already public.
"Why would he be embarrassed by his own version of the facts?" Robreno asked.
Lawyers for Cosby argued that it could taint the jury pool in his upcoming defamation case that he is facing from three of the women who have accused him of sexual assault.
The women maintain they were defamed when Cosby's agents accused them of lying about the encounters.