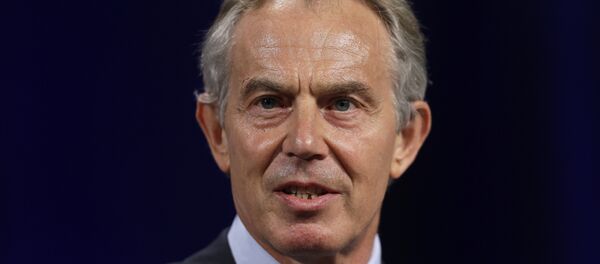 MOSCOW (Sputnik) — The nation will observe a minute of silence at 11:30 a.m. local time (10:30 GMT) to commemorate the 52 victims of the first major Islamist extremist terrorist attack in Britain.
The relatives of the victims, as well as the survivors and first respondents, will participate in commemorative events, including visiting the sites of the bombings.
A national service of remembrance will be held at St. Paul's Cathedral, to be attended by Prime Minister David Cameron and London Mayor Boris Johnson, among others.
Ten years on from the 7/7 London attacks, the threat continues to be as real as it is deadly – but we will never be cowed by terrorism.

— David Cameron (@David_Cameron) 7 июля 2015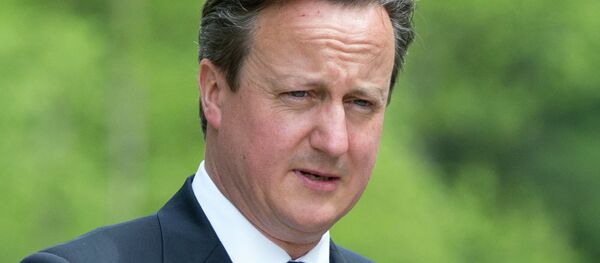 Cameron's statement comes less than two weeks after a gunman, later identified as Seifeddine Rezgui, walked down a beach in Sousse, Tunisia fatally shooting 38 people, including 30 British nationals.
On July 7, 2005, a series of coordinated suicide bombings took place in London, when four Islamist jihadists detonated bombs in three London Underground morning rush hour trains at points across the city and on a double-decker bus in Tavistock Square later in the day.
The attacks killed 52 and injured over 700 people.