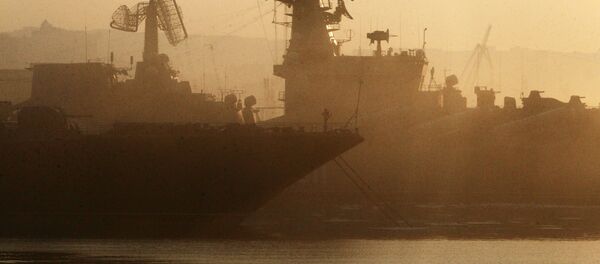 Both submarines are currently under development. 
The "aircraft carrier killer" equipped with cruise missiles will be used for defeating coastal and surface targets, specifically aircraft carriers, the head of Russia's United Shipbuilding Corporation's state defense order department Anatoly Shlemov told Lenta.ru last week.
The "underwater interceptor" will be tasked with protecting groups of ballistic missile carrying subs and fighting against enemy submarines.
Both submarines will be based on the same class but different in armaments and purposes.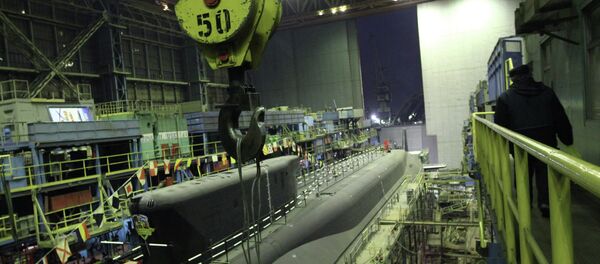 17 February 2015, 12:45 GMT
The project run by the Malakhit marine engineering design bureau is part of a large-scale $350 billion military modernization program that Russia is implementing. The program is scheduled to be completed by 2020.
Earlier in June, the commander-in-chief of the Russian Navy, Admiral Viktor Chirkov, confirmed that Russia's Sevmash shipbuilding company was constructing a fifth-generation nuclear-powered submarine.
"We need low-noise, fast-maneuvering submarines with the highest level of stealthiness and equipped with powerful weapons," he said.
The Russian Navy currently has 60 submarines, about 10 of which are nuclear-powered ballistic missile submarines, and more than 30 are multipurpose nuclear submarines, with the rest being diesel and special purpose vessels.
By 2020, the Russian Navy is expected to operate a total of eight state-of-the-art Borei-class submarines and seven Yasen-class nuclear-powered attack submarines.
© Sputnik
Yury Dolgoruky Strategic Nuclear Submarine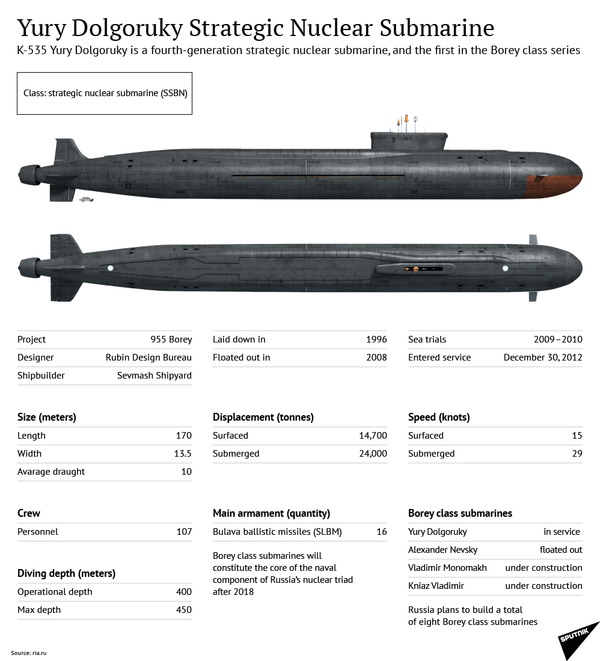 Yury Dolgoruky Strategic Nuclear Submarine