Since 2008, international relations has witness various events that have put an end to the unipolar world, writes Chinese political analyst Zheng Yu.
This unipolar world suffered greatly due to the economic crisis, after which Washington lost much of its influence. Nevertheless, economic problems affected many other countries making them realize that cooperation is vital to accelerate the growth of economy.
The authority of these emerging economies is growing stronger while the influence of the 'Big Seven' is plummeting.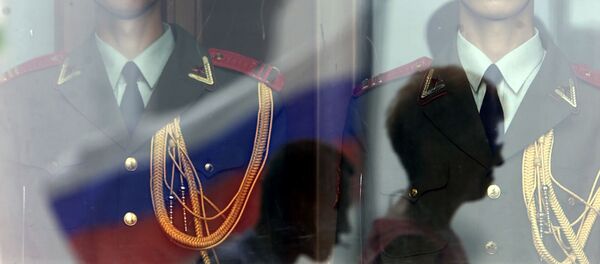 A researcher at the Chinese Academy of Social Sciences, Zheng Yu, wrote for the Chinese Global Times saying that cooperation between Russia and China is now playing a key role in establishing a new world order.
The alliance between Russia and China is the 'binding force' in a number of international and regional organizations such as BRICS and the Shanghai Cooperation Organization (SCO). This kind of cooperation will help Beijing and Moscow to enhance and strengthen their influence, both on the international arena as well as in Central Asia.
In this region, the interests of Russia and China intersect so the development of the Eurasian Economic Union, which was initiated by Moscow and through the Chinese strategy of the 'New Silk Road' are all very promising steps, says Zheng Yu.
The visit of Chinese President, Xi Jinping, to Russia in May showed that the relations between the two countries have now reached an "unprecedented level." This means that under the right circumstances, the promise of friendship between Moscow and Beijing will help not only them but also contribute to the prosperity and the "harmonious development" of the world as a whole.