MOSCOW (Sputnik) — The study revealed that more than half of Dutch respondents did not want to stay in the Eurozone, nor did they want return to their former national currency. Instead, the majority of those surveyed said they wanted to establish a new monetary union with countries like Germany, saying that it would have been better not to have introduced the euro at all.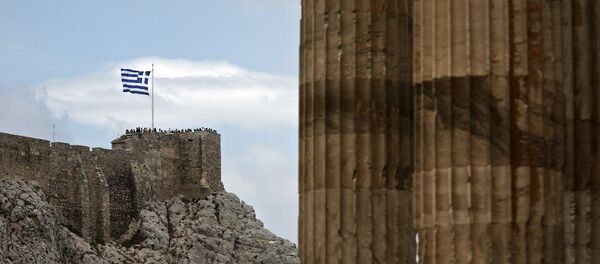 Nearly 90 percent of survey respondents assume that the $20-billion loan that the Netherlands extended to Athens would be lost, even if Greece stayed in the Eurozone, as a result of a new debt agreement, the study showed.
According to the study, only one in 10 Dutch taxpayers is willing to continue providing financial assistance to Greece. The vast majority, however, spoke against the Netherlands becoming further involved in the $350-billion Greek debt crisis.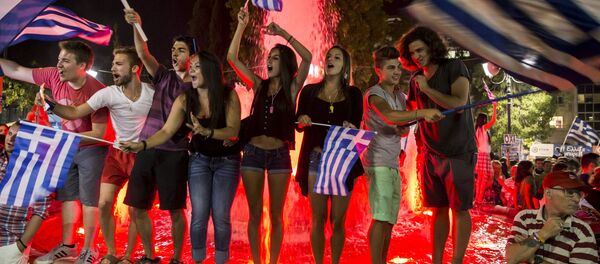 Since 2010, Greece has been receiving financial aid packages, primarily from the International Monetary Fund, the European Central Bank and some Eurozone nations, in return for certain austerity measures, including cuts to social spending and increased taxes.
The Greek people rejected a continuation of the austerity policy, which has failed to get their economy back on track, by voting against its lenders' proposals in a nationwide referendum on July 5.