MOSCOW (Sputnik) — According to the newspaper, Chinese Zhongman Petroleum and Natural Gas Group Co., Ltd. (ZPEC) will be responsible for the drilling operation at West Qurna-2, which is ranked among the world's largest oil fields with recoverable reserves of about 13 billion barrels.
In June, LUKoil reported that it expected to extract some 19.6 million tons of crude oil from the West Qurna-2 field in 2015.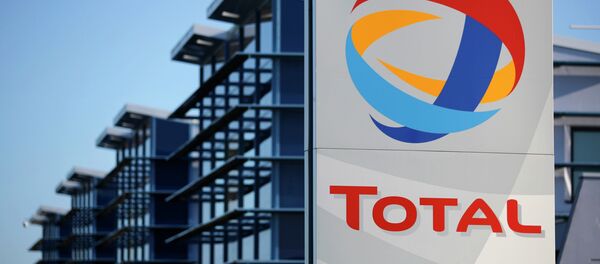 According to the newspaper, the company will reach maximum production levels at the site in 2022, five years later than initially planned, due to the restrictions on oil production imposed by the Iraqi state.
LUKoil owns 75 percent of the West Qurna-2 oil field development project, with the remainder owned by the North Oil Company.
LUKoil's other project in Iraq, Block 10, is an exploration program to drill a well and conduct 2D seismic surveying, which is set to last until 2017 with the possibility of being extended for two years further.