In 2015, in line with the rearmament program of three Russian anti-aircraft missiles, the regiment of the Western Military District will receive the latest generation of the S-400 modern missile system, Colonel Oleg Kochetkov told the press service.
"In 2015, within the framework of upgrading the Russian army the three anti-aircraft missile regiments will get the latest generation of the S-400. These modern missile systems are designed to destroy everything, including future means of military air attack. Its characteristics are superior to all foreign analogs in this class. In addition, in the summer of 2015 two regiments of armed defense of the Western Military District will receive anti-aircraft missile-gun complexes called 'Pantsir-S' with improved combat characteristics," Kochetkov  said as reported by RIA Novosti.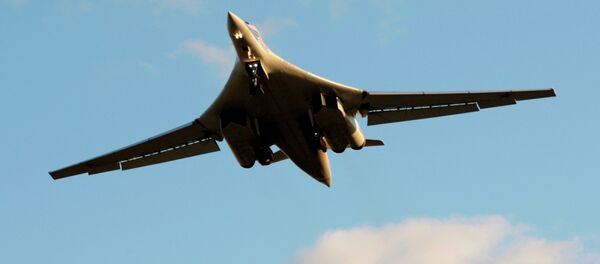 According to him the four anti-aircraft missile regiments have successfully passed training on the new equipment and performed complex firings at the 'Ashuluk' firing range, demonstrating high readiness and proficiency in combat and training tasks.
"In 2015 it is also expected to further equip combat systems of the Baltic Fleet Marine with the Pantsir-S," Kochetkov said.
"Triumph" (S-400) is Russia's anti-missile system. It has a large and medium-range new generation air defense missile system. It is designed for highly effective protection against air strikes, strategic cruise, tactical and operational-tactical ballistic missiles and ballistic medium-range missiles in combat and electronic countermeasures. Each one provides simultaneous firing of up to 36 targets with shooting of up to 72 missiles. The system was adopted by the Russian Armed Forces in 2007.
The "Pantsir-S" is a Russian self-propelled anti-aircraft missile-gun ground-based complex designed to cover civilian and military facilities (including long-range air defense systems) from all existing and future air attacks. It can defend objects both from ground and surface threats.