Many in the entertainment industry are still reeling from the massive hack into Sony Pictures last year. A number of executives suffered embarrassing revelations and a number of double-standards in the industry were brought to light.
But the biggest thing revealed by the cyberattack was just how insecure many US computer systems really are, especially given the fact that many experts didn't find the Sony hackers' methods all that advanced. The data breach of the US Office of Personnel Management – perhaps the largest hack in history – only reiterated security concerns for the public sector.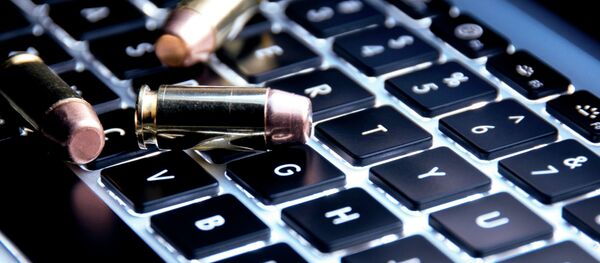 5 January 2015, 11:00 GMT
A new report from the University of Cambridge Centre for Risk Studies and the Lloyd's of London insurance market points to major concerns about the US power grid, an underprotected network which could cost the US economy over $1 trillion if attacked.
"The total impact to the US economy is estimated at $243 billion, rising to more than $1 trillion in the most extreme version of the scenario," the report reads.
That scenario imagines a hypothetical cyberattack on America's power infrastructure which would render 93 million in New York City and Washington DC without power. Based on existing technology, the report considers the scenario within the once-in-200-year probability for which insurance companies should be ready.
Estimated for a five-year period, those financial damages would stem largely from infrastructure damage, but would also relate to industries affected by the outage. A major blackout could force ports to close to for a prolonged period of time, affecting global trade. Such a scenario would also force transportation and public infrastructure to shutdown, affecting businesses and commerce at various levels.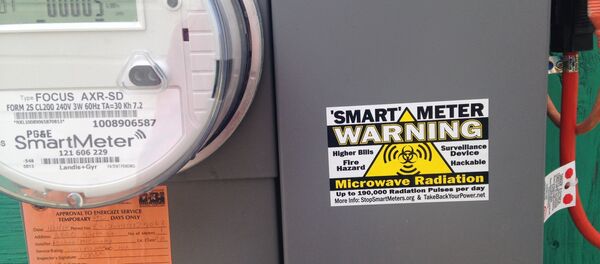 2 January 2015, 15:31 GMT
An attack on the power grid would also have disastrous effects on public safety. Electronic safety systems would be offline, as would health services, causing a spike in mortality rates.
At the extreme end of the scenario, 100 generators would be affected, and the insurance industry, alone, would lose over $70 billion.
Such an attack may not be unrealistic. Since 2000, 15 suspected cyberattacks have been carried out against the US power grid, according to the US energy department. In 2010, Google provided details on Operation Aurora, referring to attempts by unknown hackers to attack companies including Northrop Grumman, Morgan Stanley, in addition to Google.
Frank Cilluffo, director of the cybersecurity initiative at George Washington University, considers cyber warfare the new norm.
"From here on out, every form of conflict will have a cyber element in it," Cilluffo told NBC News.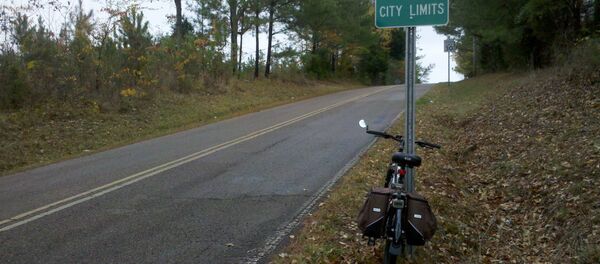 "The evidence of major attacks during 2014 suggests that attackers were often able to exploit vulnerabilities faster than defenders could remedy them," Tom Bolt, Lloyd's director of performance management, said in the report.
Energy grids could be at the forefront of these attacks. According to the US Industrial Control System Cyber Emergency Response Team, 32% of its responses were to cyber threats against power infrastructure.