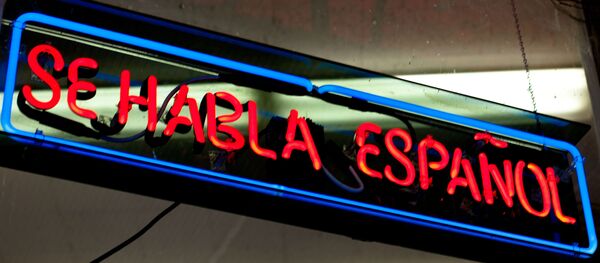 The number of Latinos in California has reached 14.99 million surpassing 14.92 million of whites, back in July, 2014, according to official statistics. But this news had been expected to happen. The shares of ethnic groups were expected to shift in 2013, but it didn't happen because population growth slowed down. In January, 2014, the state Department of Finance predicted the change would take place at some point later that year, and it seems now that it finally came to pass.
"This is sort of the official statistical recognition of something that has been underway for almost an entire generation," said Roberto Suro, director of the Tomás Rivera Policy Institute at USC.
However, California is just the third state in the country after Hawaii and New Mexico with non-white majority, according to state authorities. California now has the largest Latino population in the US.
In 1970, there were 2.4 million Latinos in the Golden State, composing 12% of the population, while whites made up over 15.5 million, being an absolute majority. The Hispanic population continued to grow, reaching 7.7 million, or 25% of overall sate population by the beginning of 1990s.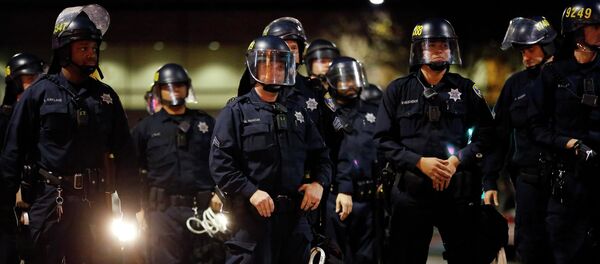 According to projections released in 2007, Latinos would reach 31 million in 2050, accounting for 52% of the entire population. But demographers corrected the predictions in 2014, giving Hispanics population of 23.7 million or 47.6%  of state's population.
"It is going to accelerate," Suro added. "This is really the beginning of a new phase that will play out over another generation."
The Latino population is California is relatively young, with a median age of about 29, while the aging Caucasian population's median age is around 45. State demographers project Latinos will account for about 49% of Californians by 2060.