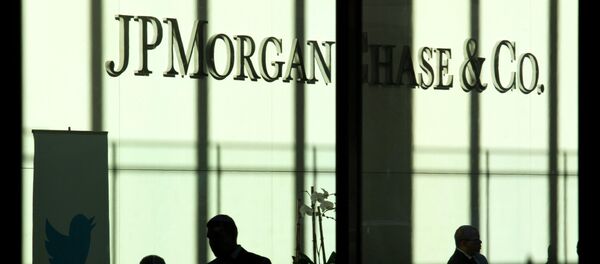 WASHINGTON (Sputnik) — The SBA had not implemented the guaranteed disaster loan programs Congress mandated in 2008, report said.
The agency still has to set up the Immediate Disaster Assistance Program (IDAP), which is a bridge loan program, the report noted.
Under the IDAP, private-sector lenders would provide disaster victims with up to $25,000 and an SBA decision within 36 hours of a lender's application on behalf of a borrower.
"Following Hurricane Sandy [in 2012], the Small Business Administration did not meet its timeliness goal (21 days) for processing business loan applications," the GAO said.
In the rebuilding efforts after that disaster, "From receipt to loan decision, SBA averaged 45 days to process physical disaster loans and 38 days for economic injury loans," it added.
In June 2015, the SBA at last provided the GAO with an updated version of one disaster planning document — the Disaster Playbook — which discussed early application volume and staffing models in dealing with economic recovery after disasters, the report observed.
"SBA has yet to adopt a plan for how and whether it will proceed with IDAP implementation or document the challenges it would face in implementing the program," the report pointed out. "SBA has not reported to Congress on these issues."
The Government Accountability Office is an independent, nonpartisan agency that works for the US Congress and investigates how the federal government spends taxpayer dollars.