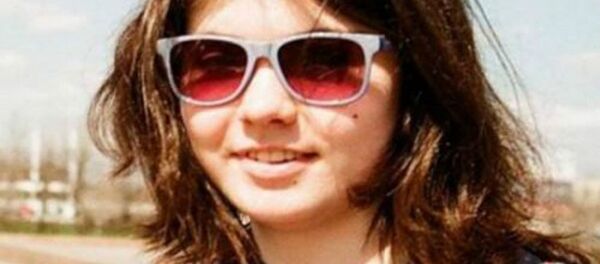 HELSINKI (Sputnik), Svetlana Alexandrova — Solving the issue of Islamic State (IS) security challenge in the Middle East and Europe is not in the hands of the Organization for Security and Co-operation in Europe (OSCE), President of OSCE Parliamentary Assembly (PA) Ilkka Kanerva told Sputnik on Thursday.
"How to solve the problem? It is not in our hands. Actually, couple of weeks ago we paid a visit to the Mediterranean area, to Lampetuza to research the situation and we will continue to do so."
The OSCE PA president added that the OSCE has partner countries in the Mediterranean region and a "working network in there to get better understanding of the situation, but we are not the central player in this area."
Islamic State is a militant religious fundamentalist organization that has taken control of large areas in Iraq and Syria, expanding their violent attacks to Libya, Saudi Arabia, Yemen and other locations across the Middle East and North Africa.
The group is notorious for numerous human rights atrocities, including executions and rape.
In recent months, the number of migrants fleeing to Europe from conflict-torn Middle Eastern and North African countries has increased dramatically, prompting EU leaders to seriously address the migrant crisis.