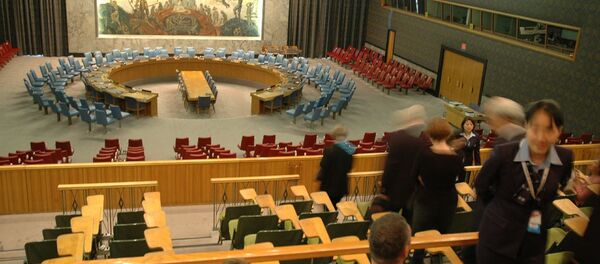 UFA (Sputnik) — The BRICS countries have great political weight, but they or any other group of countries cannot be considered as an alternative to the UN Security Council, UN Under-Secretary-General for Political Affairs Jeffrey Feltman told Sputnik on Thursday.
Earlier in the day, BRICS said in its declaration that it had a flexible format, allowing it to address a much wider range of international issues than the UN Security Council.
"BRICS represent a very important set of countries, and there are many examples where BRICS format can be useful for international developments, peace and security etc. I think we all recognize the strength of the BRICS format, strength of BRICS grouping. But I think it is hard for any other organization or group of states to replicate the Security Council," Feltman told Sputnik.