In the presence of Bolivian President Evo Morales on Thursday, the Pope "humbly" begged forgiveness, adding that "grave sins were committed against the native peoples of America in the name of God."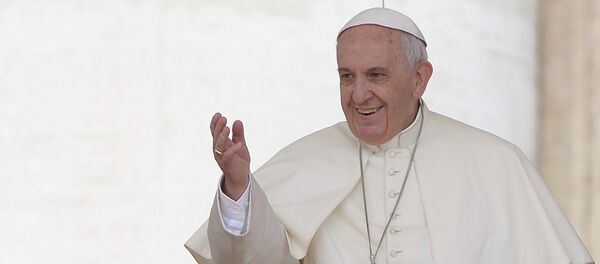 While St. John Paul II had previously issued an apology for for the Church's actions against the aborigines of Oceania, Pope Francis went further by seeking that forgiveness.
"I humbly ask forgiveness, not only for the offenses of the church itself, but also for crimes committed against the native peoples during the so-called conquest of America."
Pope Francis is the world's first Latin American pope, and continues his tour of South America. He will visit Paraguay before his return to Rome on July 12.