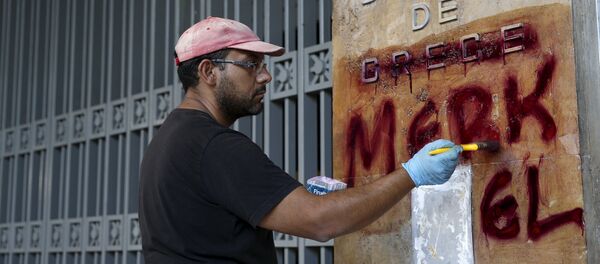 PARIS (Sputnik) — Athens' new proposals on economic reforms are serious and credible, French President Francois Hollande said Friday.
Late on Thursday, the Greek government sent Brussels a set of reforms proposals requested by the European lenders. They were received just hours before the deadline for submission was due to expire. The same list of proposals was also submitted to the Greek parliament, which is due to vote on them on Friday.
"Greece has provided us with their proposals. They are serious and credible. The Greeks are determined in their desire to stay in the eurozone," the French leader said in a televised address broadcast by the French BFMTV.
The next hours will be very important for reaching an agreement on the Greek issue, Hollande stressed.
France has been one of Greece's strongest supporters in the debt crisis. When Greek Prime Minister Alexis Tsipras rejected a bailout deal proposed by the lenders on June 27 and announced a referendum on the issue, France was among the first to express its respect for what it called a democratic decision.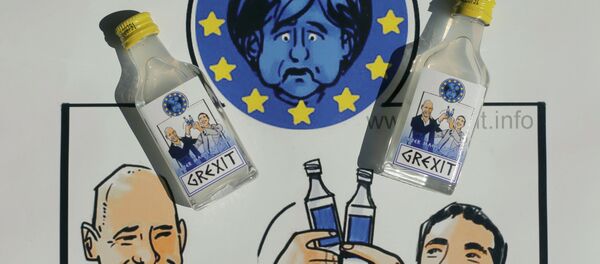 Sunday's referendum, in which the Greeks voted against the bailout deal, sparked a new wave of speculation about Athens' possible exit from the eurozone. Top French officials have repeatedly stated that Paris does not want Greece to leave the euro area.
Greece, with its overall debt standing at some $350 billion has been involved in lengthy talks with its international creditors to secure a third bailout package.
The creditors offered Greece more loans in exchange for austerity measures, such as pension cuts and tax increases, but the nation rejected the proposal.
On Sunday, all EU leaders are expected to gather in Brussels to discuss the issue and agree on further steps to resolve Greece's debt problems.